Our brands


The "ALL4HoReCa" range is high class disposabe products, designed to meet the quality cryteria of the professionals in the branch.


The premium brand products "all4home" ensure an excellent results for every houshold.


The product range "Plastic Classic" is the best choice between price and quality.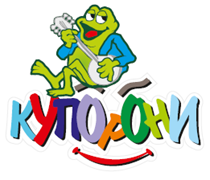 "Cuporoni" - The party items for every event .